In celebration of International Coffee Day we're excited to be once again teaming up with our friends at Lavazza to bring you the 'Festival of Coffee'. The coffee-infused weekend will feature a delicious coffee tart, special cocktails made with cold-brew, a range of fun sessions where you can learn all about coffee and the opportunity to get your hands on free, yes FREE coffee.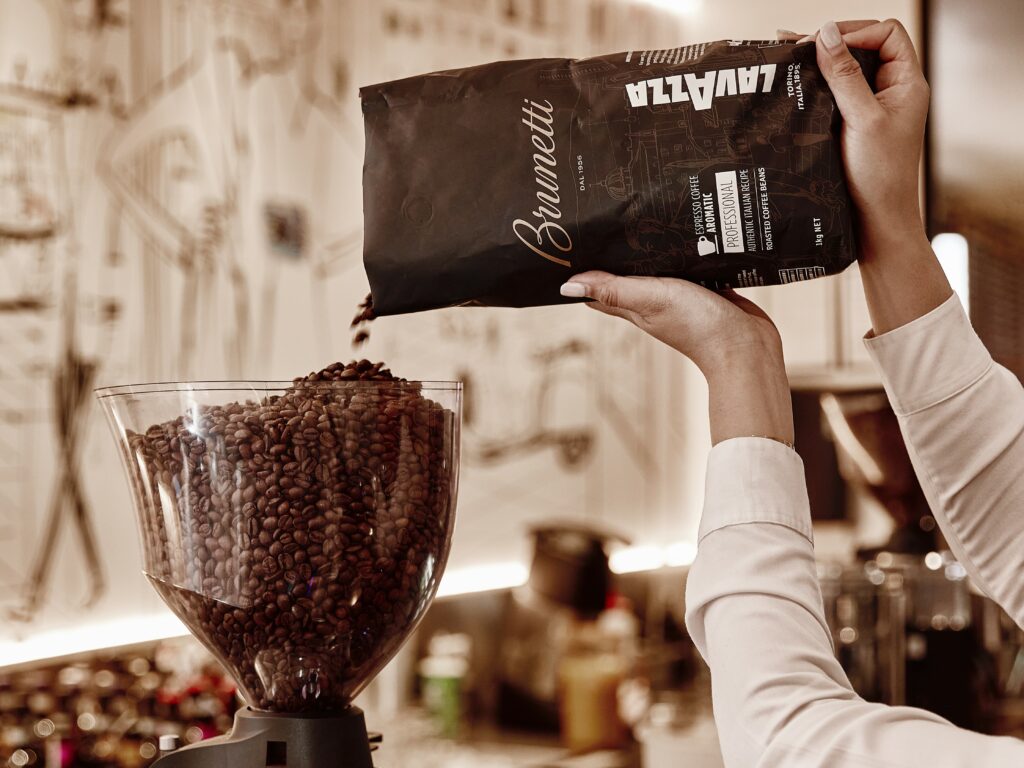 When?
28 September – 1 October (Thursday – Sunday, Grand Final Day Weekend)
Where?
Brunetti Oro Flinders Lane (250 Flinders Lane, Melbourne 3000)
What to Expect?
8am – 10am We're giving away 100 free coffees every day, starting at 8am. Only available at Flinders Lane, one free coffee per transaction.
10 am Join us for coffee roasting and cupping sessions. Get up close and personal with expert Lavazza roastmasters and learn all about the different types of coffee beans, how the roasting process works and take part in a coffee cupping, where you can see how roasters ensure quality coffee every time.
11 am In this hands on session you can discover the art behind filtered coffee and how you can make your own filtered coffee right at home.
12 pm Learn the secret to creating cold brew coffee, and gain expert tips on how you can make the perfect cold brew from home.
4 – 6 pm Enjoy our specially created coffee cocktails at a happy hour price of only $10. Available outside of happy hour for $17.
5- 7 pm On Friday and Saturday evening, enjoy your cakes, cocktails and dinner with a side of music as our outdoor terrazza will come alive with our Summer Jazz Session.
Plus, get your hands on our limited-edition Espresso Martini Tart, only available during the Festival of Coffee.
ESPRESSO MARTINI TART
Crumbly shortcrust base filled with a vodka-infused espresso martini ganache and coffee praline made with crushed Brunetti x Lavazza beans, topped with silky vanilla cream.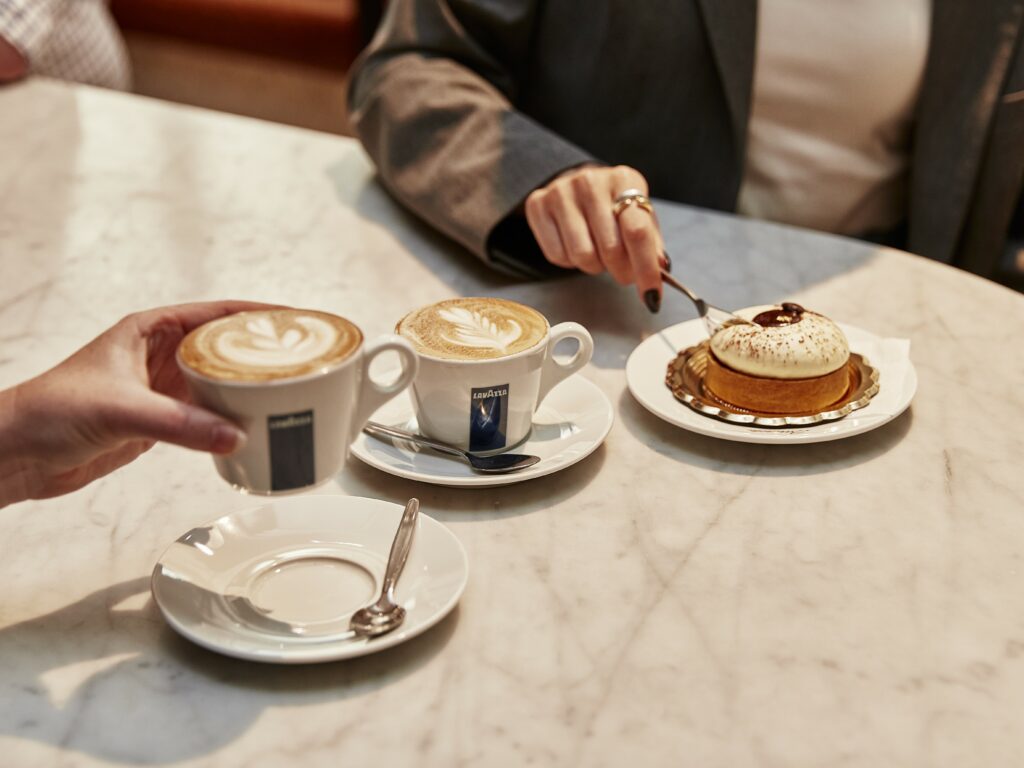 Special Cocktails
LONG ISLAND ICED COFFEE
Dark rum, vodka, gin, Cointreau, cold brew coffee and Kahlua
COFFEE NEGRONI
Campari, dark rum, vermouth red, cold brew coffee
COFFEE COCKTAIL BY LORO
Tonka bean, vanilla, coffee, orange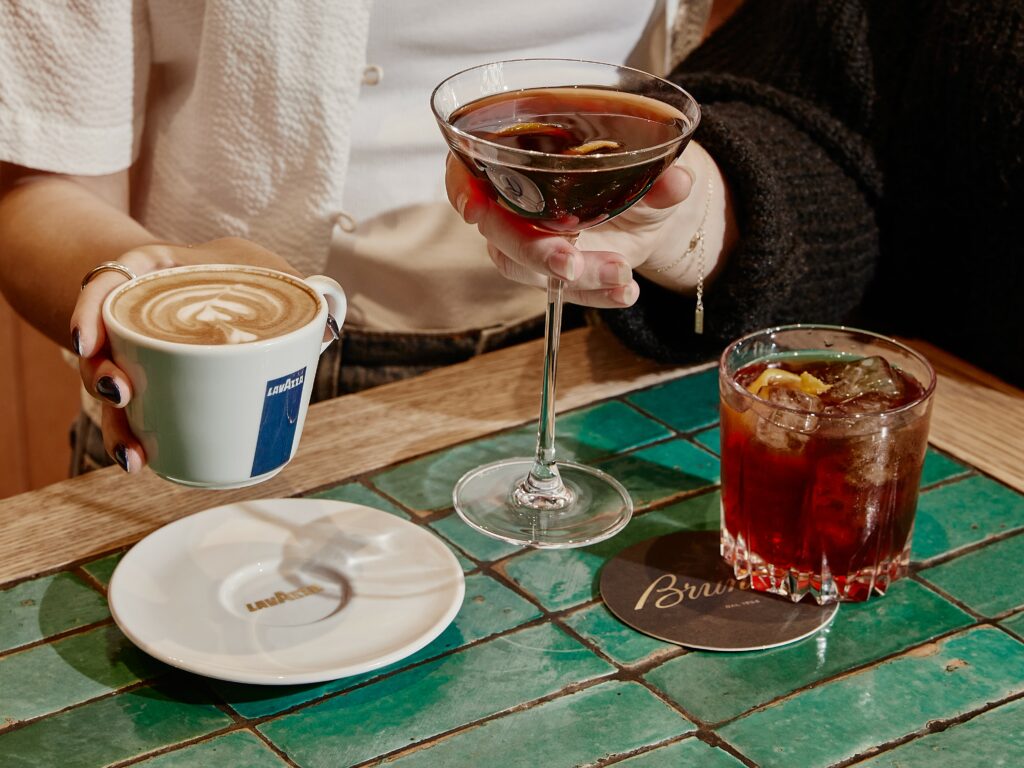 You Might Also Like…
Delight your tastebuds with our new round of tantalising specials, available now at Brunetti Oro Flinders Lane. Read More…

We've entered that special time of the year when ghosts, ghouls and monsters enter the spotlight – that's right, it's spooky season! So sink your fangs into the our fantastically formidable Halloween Range. Read More…

Feast your eyes and delight your taste buds with our new round of monthly specials. As the weather warms up, we're focusing on lighter flavours with seafood and seasonal veggies taking center stage on our plates. Read More…