When you think of Italy, you think of food. They're world renowned for excellent food, and their Christmas dishes are no different. Italy have a huge number of traditional Christmas dishes, with these traditions varying from region to region. When there are dishes called Panettone, Panforte, Pangiallo and Pandoro it can get slightly confusing to wrap your head around which is which, and where they come from.
Which is why we've put together this handy list of some of Italy's most popular Christmas cakes.
---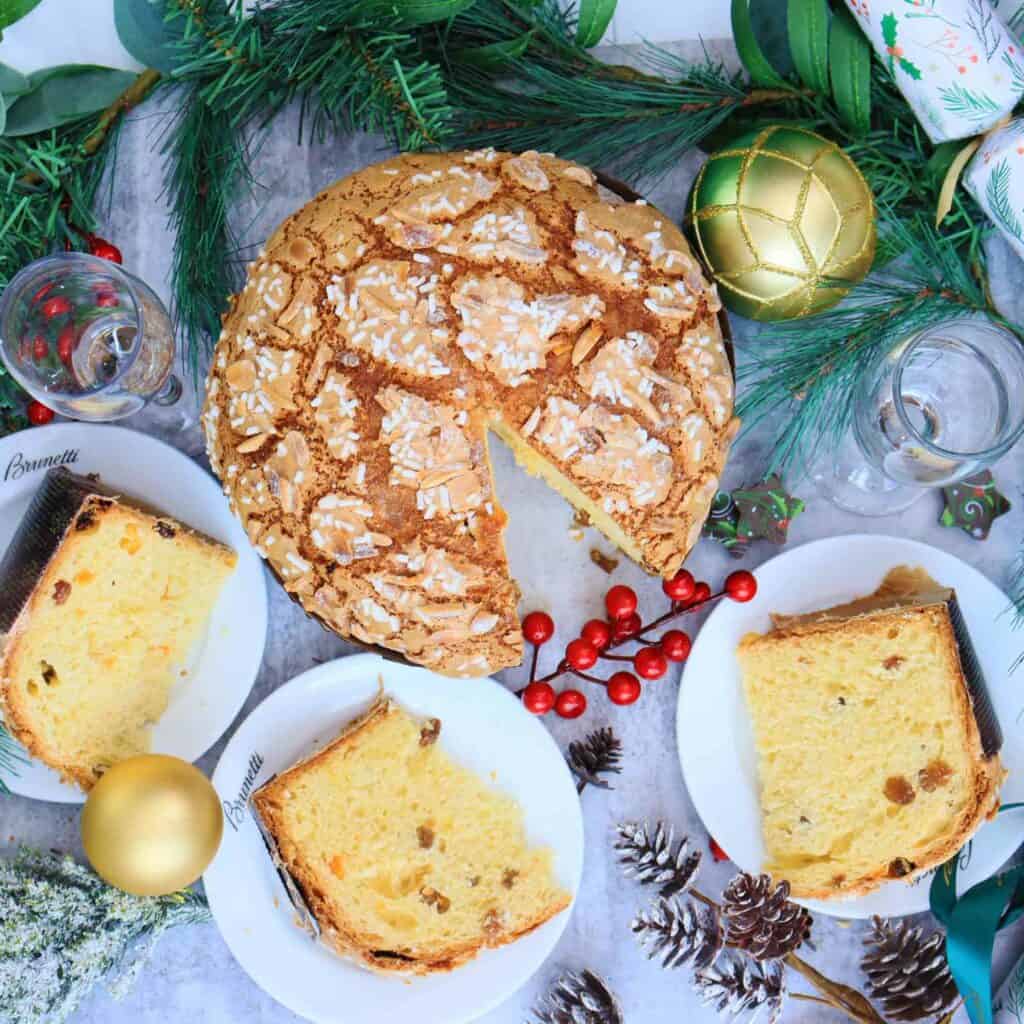 1. Panettone
Starting off with Italy's most well known Christmas treat, Panettone is a cross between a cake and sweet bread and is filled with almonds and dried fruit. Originally invented in Milan in the 15th century and served at feasts due to its hard-to-procure ingredients. Over the years Panettone's popularity has continued to grow, with Italy alone producing 7,100 tonnes a year. Now you can buy Panettone all over the world, with popular variations including Chocolate Panettone and Panettone con Gelato.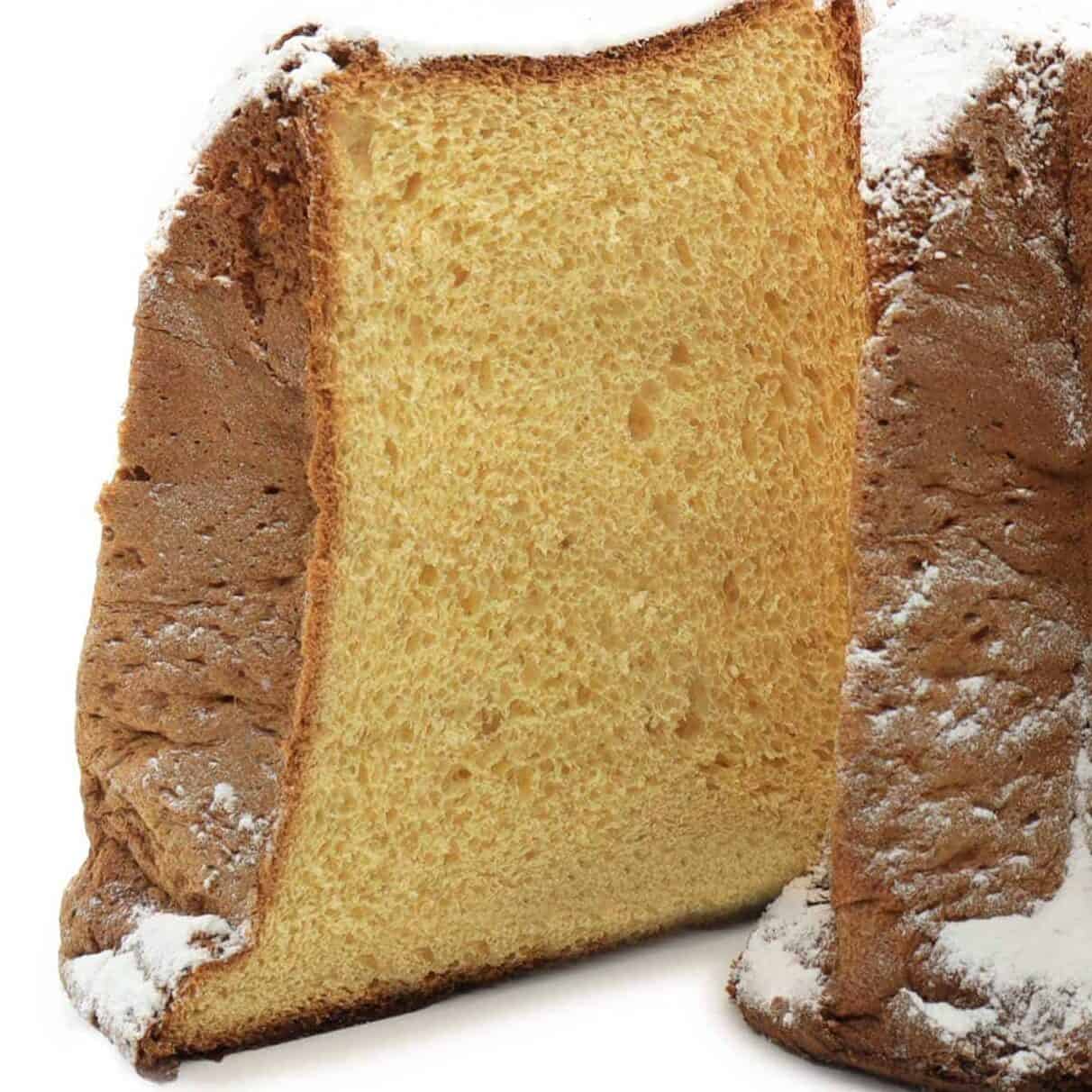 2. Pandoro
Panettone's biggest rival. In the same way Australian's argue for Parma or Parmi, Italian's have strong opinions on whether Panettone or Pandoro reigns supreme. Pandoro, a plain sweet bread with a vanilla flavouring, has roots dating back to the Italian renaissance in Verona, where bakers would coat their creations in real gold (hence the name Pandoro – bread of gold). Nowadays the gold has been replaced with a healthy serving of icing sugar, and the cakes golden colour comes from the use of egg yolks and butter in the recipe.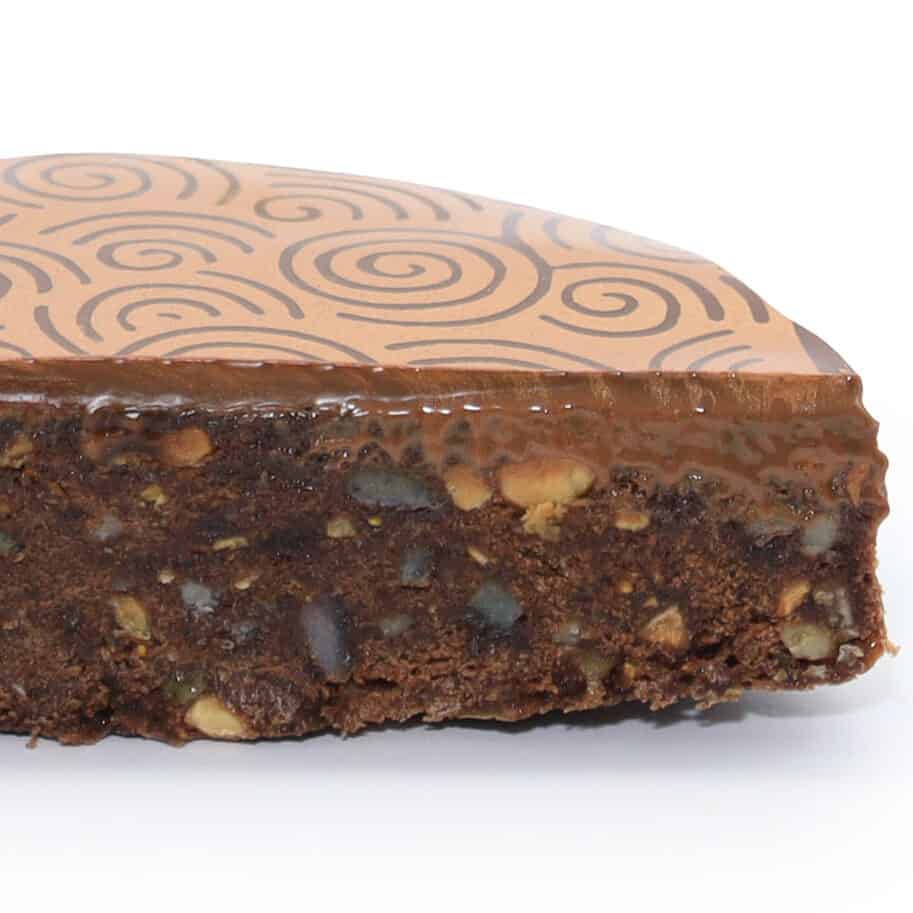 3. Panpepato
Panpepato pre-dates Pandoro and Panettone by 200 years, with the earliest recordings of this cake found in a document from Sienna all the way back in 1205. Made with honey, fruit, nuts and pepper this ancient cake was a delicacy of its time, reserved exclusively for the noble and the wealthy.
---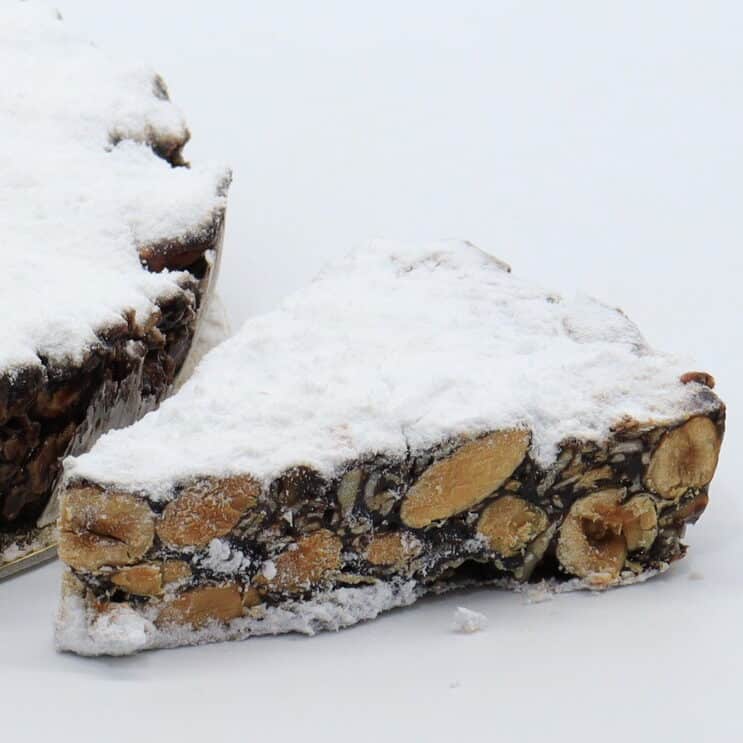 4. Panforte
The successor (or predecessor depending on which story you believe) of the Panpepato. Also originating in Sienna, Panforte is a combination of the rich's Panpepato and the commoner's Panis Fortis. Dusted with icing sugar instead of black pepper, it is this version of the cake which is most popular today.
---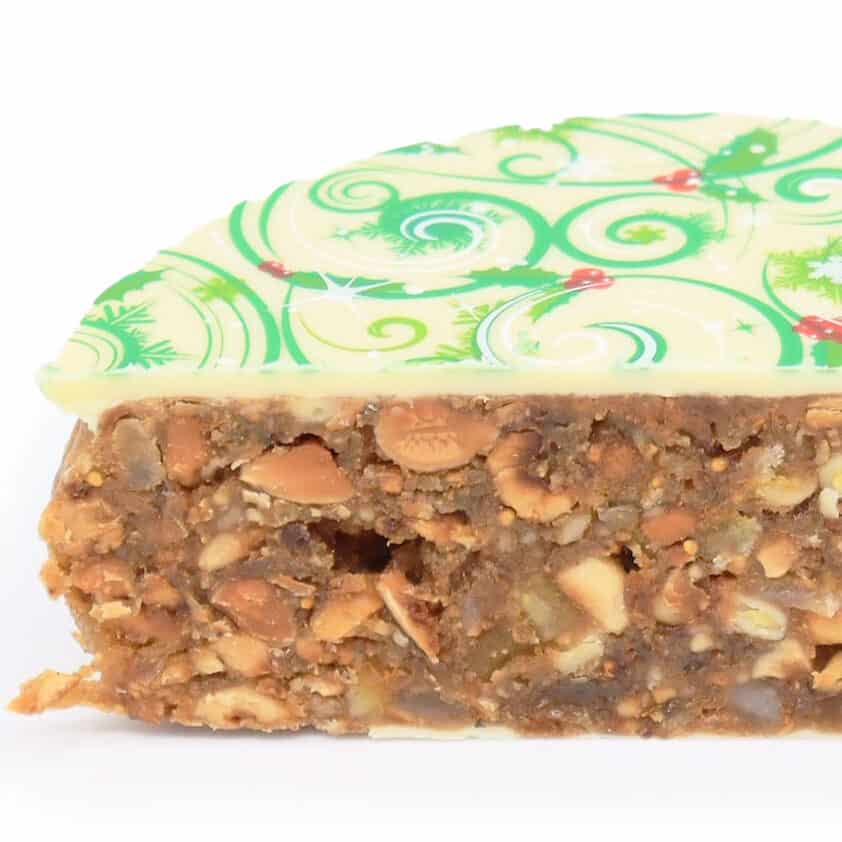 4. Pangiallo
Rome's answer to Christmas cakes, dating all the way back to the 1st century. The Pangiallo is made with honey, raisins, nuts and various spices. Ancient Italians originally gifted the cake as a wish for the return of sunnier days during the Winter Solstice. This tradition morphed with the times into the Pangiallo becoming a symbol of hope and a treasured Christmas gift. While its popularity has dwindled in the recent centuries, the Pangiallos long history has solidified it as a permanent part of Roman Christmas celebrations.
---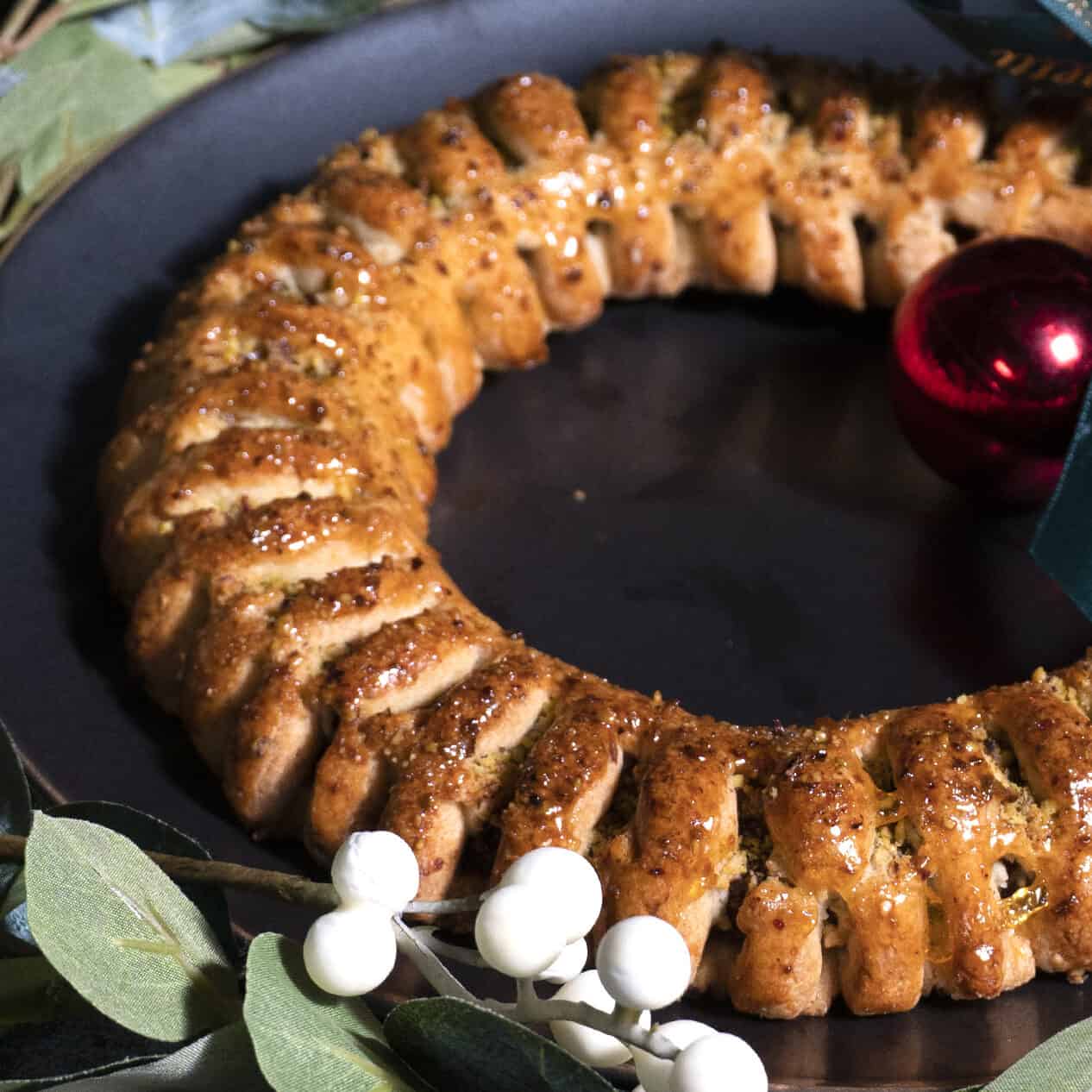 5. Buccellato
Sicily's Buccellato is the last Christmas treat on our list. Made with a shortbread crust and filled with figs, raisins, dates, nuts, candied fruit and marsala. We're not sure exactly how long Sicilians have been cooking up batches of these wreath shaped biscuits (a few centuries at the least). Now considered a Christmas pastry, the Buccelato was traditionally used to celebrate family milestones. Brunetti Oro aficionados may also recognise this treat as matching our Biscotti 2000, which are created using the same recipe on a smaller scale.
---
There you have it, Italy's Christmas cakes, and these just scrape the surface! There are many more Christmas treats from all over Italy. Which of these delicious cakes have you tried? And where do you stand on the Panettone vs Pandoro debate?