Feast your eyes and delight your taste buds with our new round of monthly specials. As the weather warms up, we're focusing on lighter flavours with seafood and seasonal veggies taking center stage on our plates.
MAIN SPECIAL
The melt in your mouth Salmone is the ultimate spring dish. With fresh salmon served on a bed of sauteed spinach and green beans, just add a squeeze of lemon for some extra zest.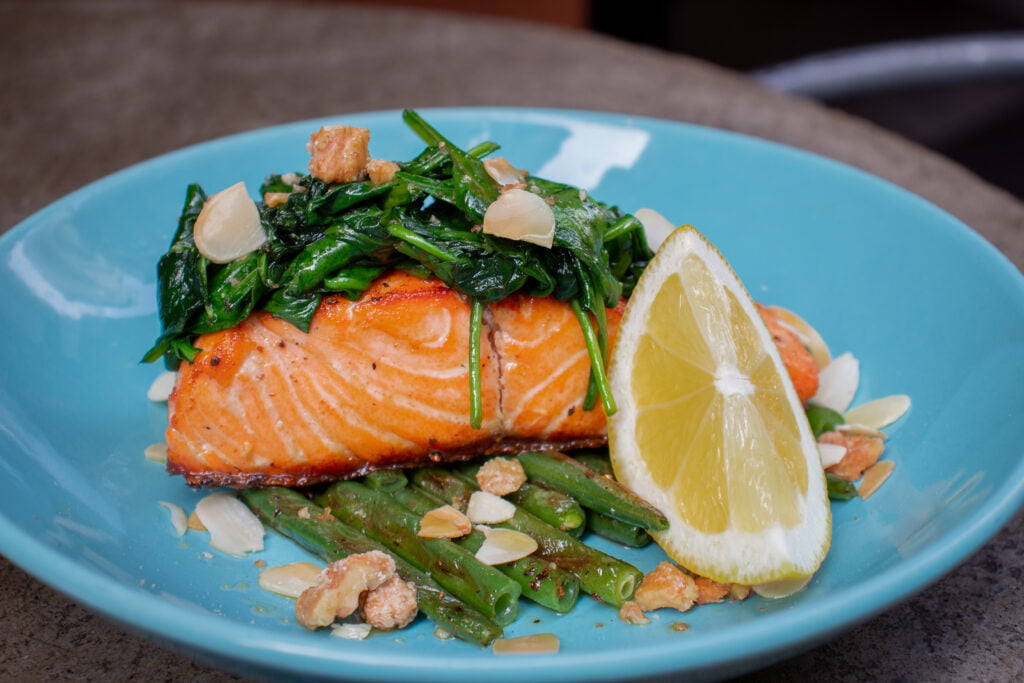 PASTA SPECIAL
Continuing with the spring theme, the Fusilli Calamari & Spinaci is sure to tickle your fancy. The house made-pasta is topped with calamari, cherry tomatoes, baby spinach and garlic, delish!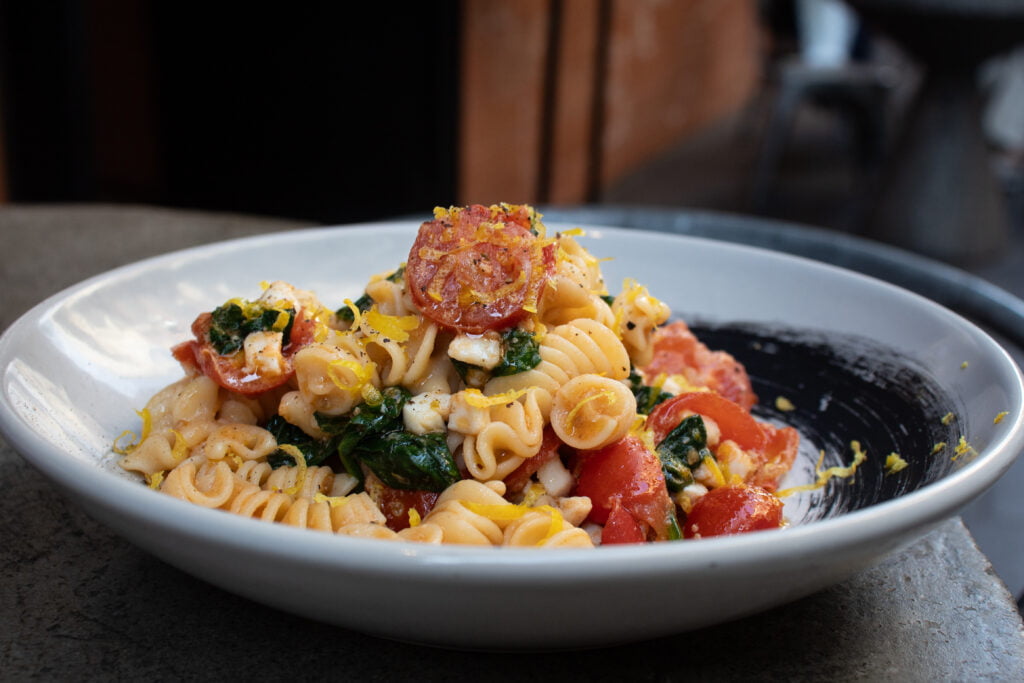 PIZZA SPECIAL
Vegetarians (and veggie lovers) rejoice, we've got just the special for you. The wood-fired Pizza Primavera featuring rocket pesto, roasted capsicum, cherry tomatoes, feta and basil, is everything you've been craving.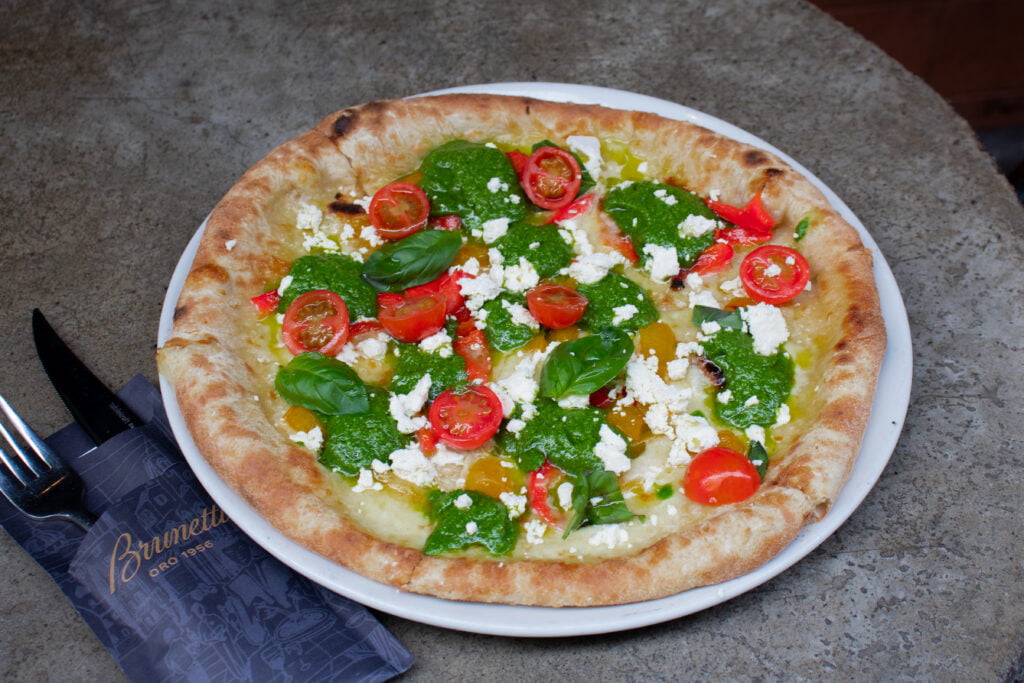 COCKTAIL SPECIAL
Sit and sip on the delicious Dark Chocolate Martini in our Campari bar, or celebrate the spring weather out in our terrazza.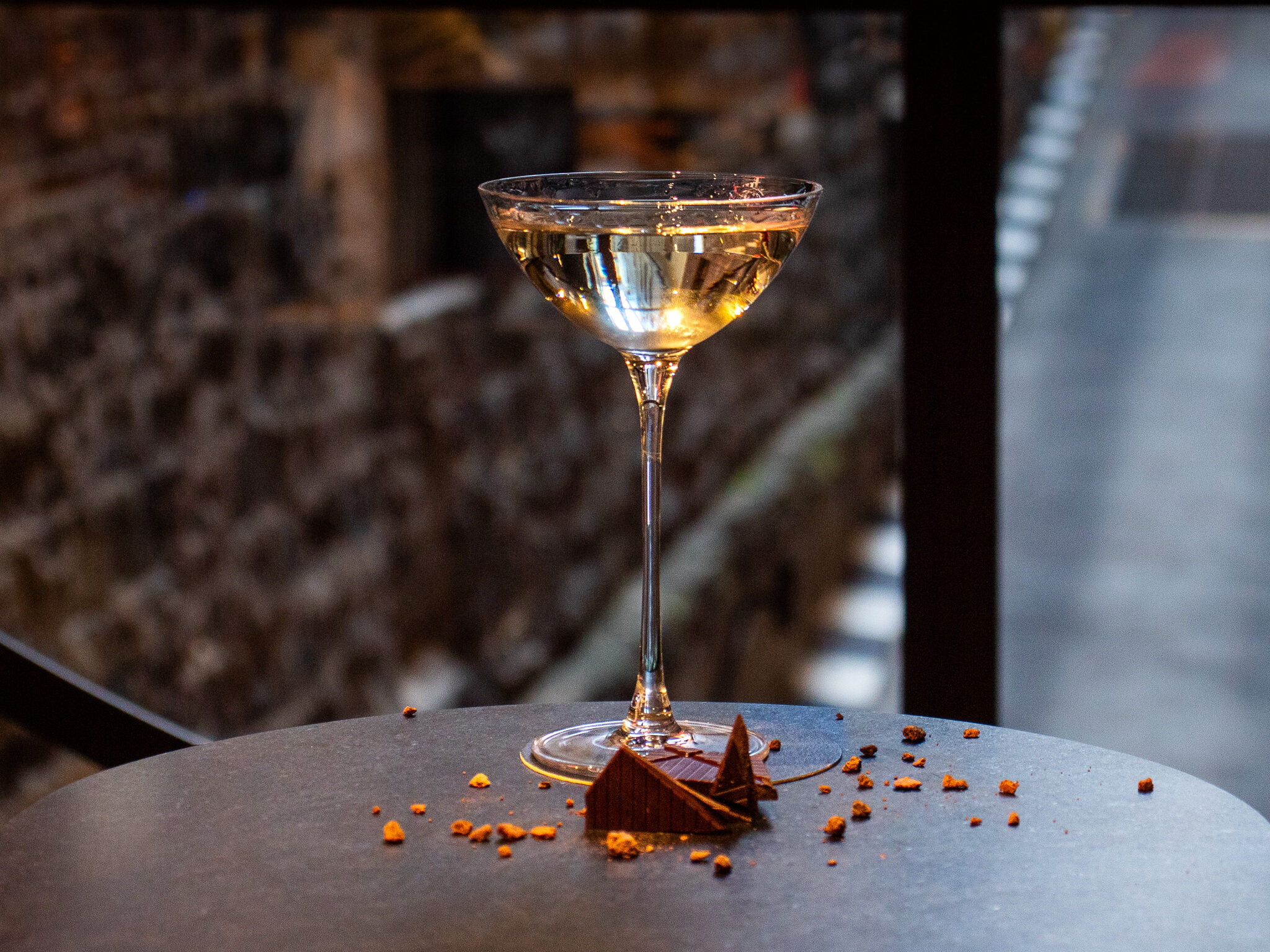 DESSERT SPECIAL
Who doesn't love a unique shaped cornetto? Especially when it tastes this good. The crunchy Caramel Cream Cylinder is baked to perfection and filled with a salted caramel cream. Find them at the danish counter of all Brunetti Oro stores.
BREAKFAST SPECIAL
Break that fast with this delightful special. Topped with hollandaise and sautéed spinach, the protein rich Eggs Florentine will guarantee your day starts with a bang.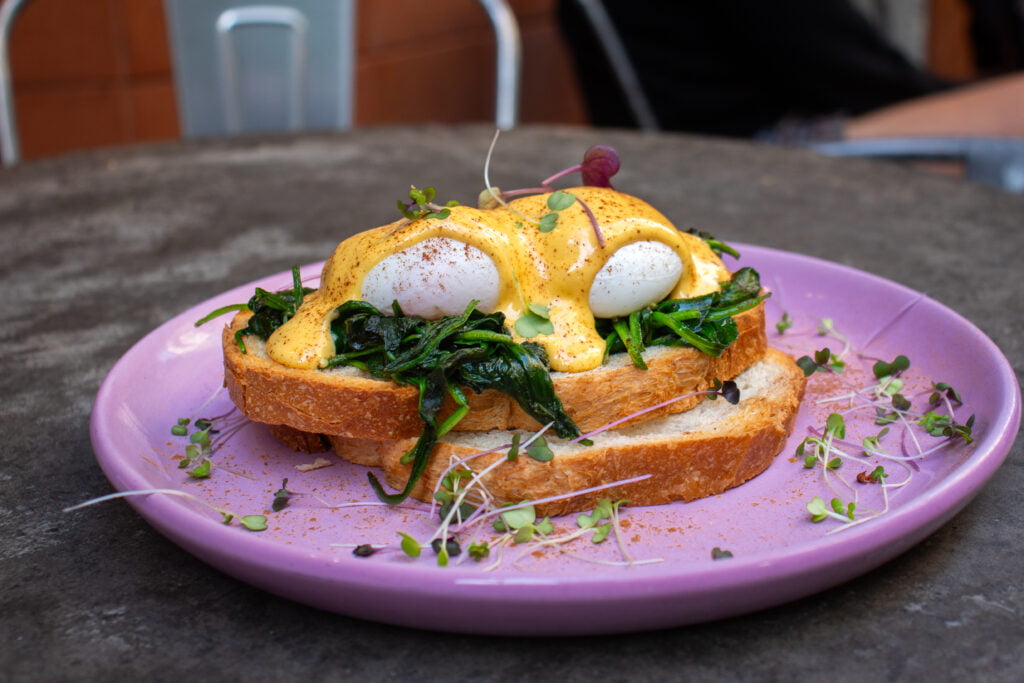 You Might Also Like…
Delight your tastebuds with our new round of tantalising specials, available now at Brunetti Oro Flinders Lane. Read More…

We've entered that special time of the year when ghosts, ghouls and monsters enter the spotlight – that's right, it's spooky season! So sink your fangs into the our fantastically formidable Halloween Range. Read More…

Feast your eyes and delight your taste buds with our new round of monthly specials. As the weather warms up, we're focusing on lighter flavours with seafood and seasonal veggies taking center stage on our plates. Read More…