Celebrate International Coffee Day 2021 with Lavazza and Brunetti Oro and enjoy a specially created and complimentary Coffee Cake with your Coffee at home on us*
*T&C's apply, limited allocation, view the product page during launch for more information.
Thank you for all the love. Sadly all fifty of our Lavazza Ciambella Al Caffe Cakes has been allocated.
Join us at Brunetti Oro Flinders Lane on Friday for a free coffee between 10 and 11 AM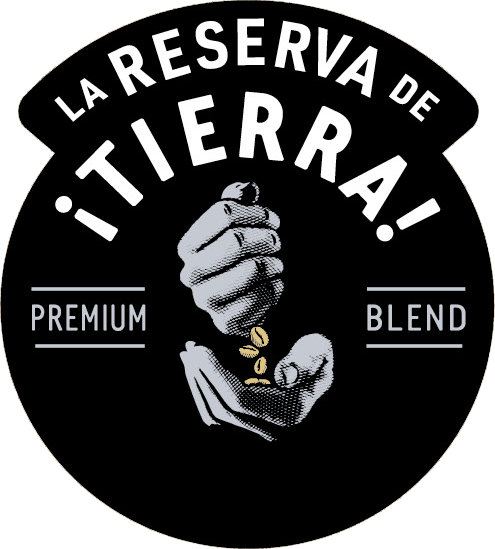 International
Coffee Day
October 1st